Ulyanovsk State University Russia
2021-22 Session MBBS Admissions Registration Open
Ulyanovsk State University
The USU is a research University which is located in Ulyanovsk city in Russia. It is a Government recognized university and known to be the most prominent medical university in Russia. It provides 68 majors and tends to hold several International ties. At the present time, Ulyanovsk State University is one of the top educational institutions in the Volga Region that is offering higher education. There are many international students who want to study at the Ulyanovsk State Medical University from places like Africa, Asia, Indian, South America, and more. Due to the commendable fee structure, most International students complete their medical education at a reasonable cost.
Eligibility Criteria to Study MBBS at Ulyanovsk State University
To Apply for Admission to Ulyanovsk State University Students Need all these Documents:
Admission Process for MBBS in Ulyanovsk State University
Steps to Follow for Admission for MBBS in Russia:-
Ulyanovsk State University Fee Structure
S. No.
Fees Includes
Fee
1
Tuition Fee (English Medium)
$4400/Year
2
International Hostel Fee
$600/Year
Total
$5000 / Year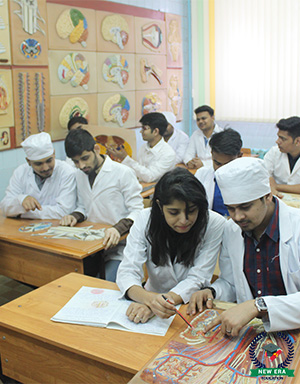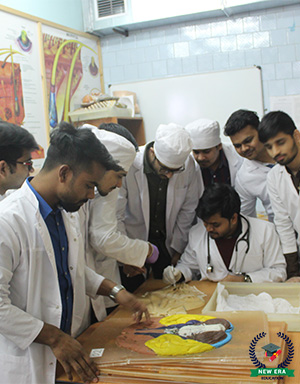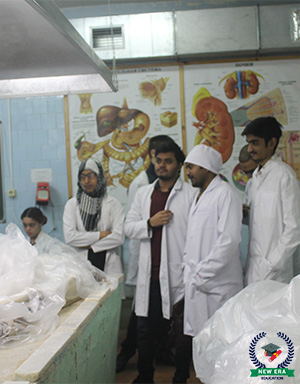 Some of Our Students at ULSU
Recognition of Ulyanovsk State University
USU is a government university of Russia and it is approved by the Medical Council of India (MCI) and World Health Origination (WHO). The Medical degree from USU is globally accepted.
Ulyanovsk State University offers the following program:
General medicine
Mathematics and Information Technology
Economics and Business Administration
Physics and Engineering
Law and Public Service
Culture and Arts
Humanities
Ecology
Accommodation at Ulyanovsk State University
International Hostels are available for Foreign Students and the rooms are fully furnished. In hostels, there are separated wings for boys and girls. Rooms are with attached washroom, self-kitchen, air conditioner, a heating facility for winters, Wi-Fi Internet, gymnasium, laundry and security guard for safety and etc. There is also an Indian mess facility for Indian Students. 
 Amenities provided by the university's hostel-
Well-Equipped Hostel Room
Why Study at Ulyanovsk State University?
In this university, it has an international system of education that follows the standard of Asian and European countries to provide the best quality education to international students.
In this University the tuition fee of medical education is very low as compare to other universities.
Degree from Ulyanovsk State University will be recognized by MCI/WHO /UNESCO and the European Council, and its degree is accepted by worldwide
Foreign student gets chance for International exposure in Russia country. When International students will study in Russia they get a chance to meet different people, they will know about different countries' cultures, environments, ethics, different language, and many newer things about Russia.
In the hostel mess, there is a facility of Indian food for Indian students.
Learning the Russian language helps the International student so that they can interact with locals or patents in Russia.
Exciting foreign student life in Russia. Lots of opportunities are provided to students through the referral program conducted by the university.
Study MBBS in Ulyanovsk State University
Other Universities for MBBS in Russia