Slide
Study MBBS in Abroad
get direct admission in top mci & who approved medical universities
admissions open
Slide
Study MBBS abroad with
up-to $5000 scholarship
Enroll with us Now !!
Slide
Top Medical Universities in Abroad
Inviting Applications For MBBS Program
Limited Seats, Grab Your Seat Now!!
Slide
Qualified NEET
But Low Score !!
Don't worry you still have options to study mbbs in abroad
Slide
Don't be a Dropper
when
you can become a doctor
Low Neet Score doesn't affect your mbbs dream.
Slide
CONFUSED?
Which country to choose for MBBS?
Our Counseling Team help you take the right decision.
No Donation Direct Admission
MCI & WHO Approved Universities
On-Campus Student Support
Over 12 Years of existence, we helped 3500+ students to achieve their dream of becoming a Doctor.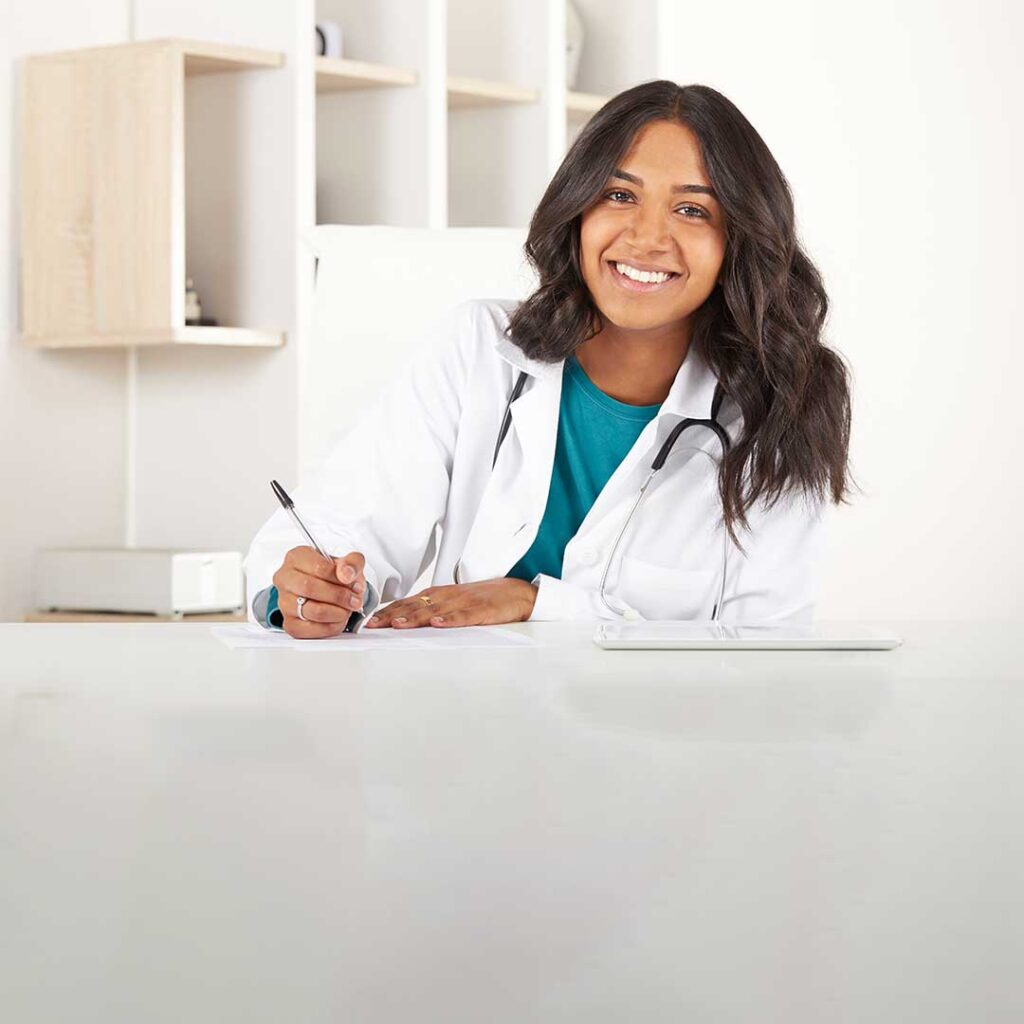 We Deliver what we Promise
New Era Education Institute is a milestone the way for ambitious students who wish to start out a successful career in MBBS from Abroad. Over 10 Years of existence, we helped 3000+ students to achieve their dream of becoming a Doctor.
MBBS in Abroad Eligibility Criteria for Indian students
MBBS in Abroad
Admission Process
easy and fast admission process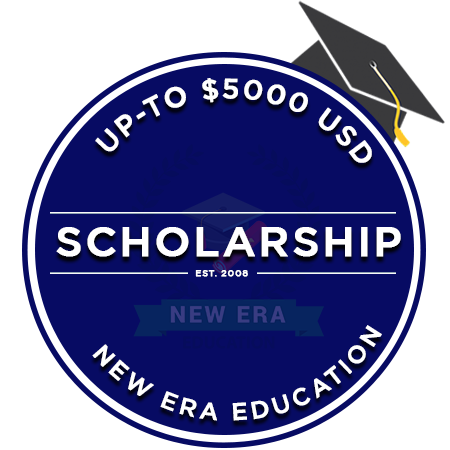 up To $5000 usd
Scholarship for Mbbs in Abroad
The scholarship is awarded to those students who do exceptionally well in their academic examinations. This scholarship is sponsored by Dr. Dharmendra Kumar, director of New Era Education and is open to all students who seek admission through us.
The scholarship is on a yearly basis. This scholarship will be granted to those students, who will get the best grades in examinations of all subjects during the both semesters of that academic year. If more than one student gets the best grades, then the scholarship will be divided equally between those students.
Top Universities for
mbbs in abroad
MCI & WHO Approved Medical Colleges
Mordovia state university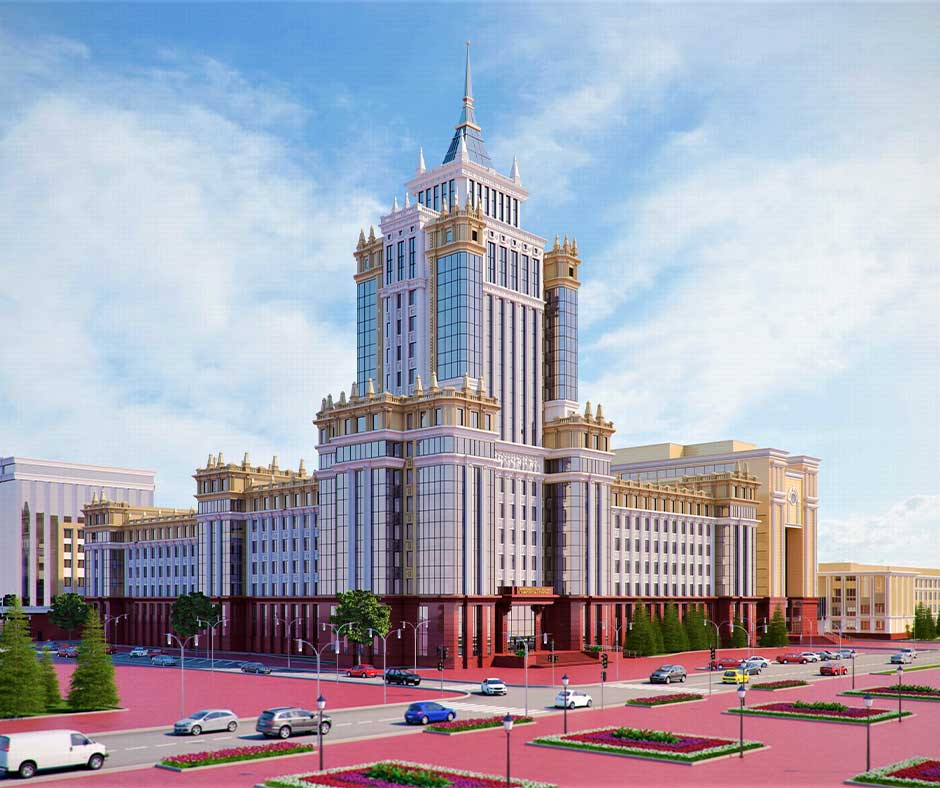 N.P. Ogarev Mordovia State University (MRSU) is situated in Saransk City, the capital of the Republic of Mordovia, Russia. The University gradually expanded and granted the university status in 1957. MRSU determines the pivotal role as a center of education, research, and training for international students. The university offers bachelor's and master's degrees in various academic fields. Students can choose from a variety of 133 available programs for study in this university. It is one of the top medical universities in Russia for an MBBS degree.
ULYANOVSK STATE UNIVERSITY
The USU is a research University which is located in Ulyanovsk city in Russia. It is a Government recognized university and known to be the most prominent medical university in Russia. It provides 68 majors and tends to hold several International ties. At the present time, Ulyanovsk State University is one of the top educational institutions in the Volga Region that is offering higher education. There are many international students who want to study at the Ulyanovsk State Medical University from places like Africa, Asia, Indian, South America, and more. Due to the commendable fee structure, most International students complete their medical education at a reasonable cost.
NORTH OSSETIAN MEDICAL ACADEMY
North Ossetia State Medical Academy is the center of higher medical education in the Vladikavkaz region of North Ossetia. It was established in 1939 and one of the best medical university in Russia for medical students who wants to pursue a career in the MBBS course. The university has good educational qualifications along with a low-cost fee structure for local and international students. It opens up a wider range of opportunities with globally accepted Medical Degree.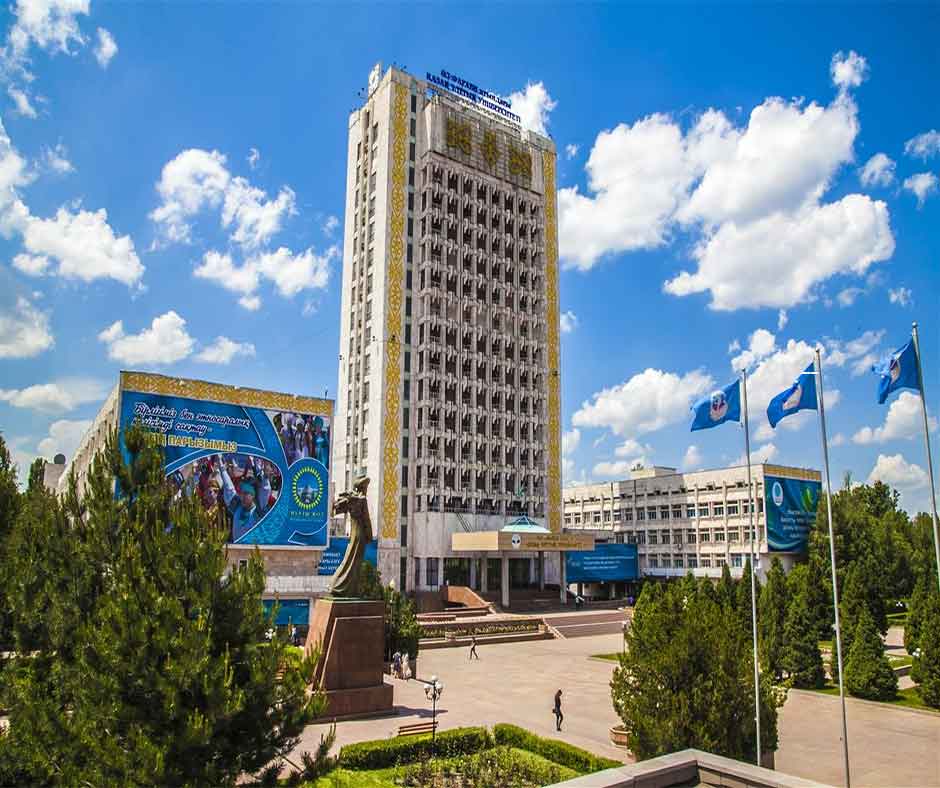 AL-Farabi Kazakh National University, Kazakh
The University was founded in 1934.  It is the oldest classical university and is a non-profit public higher education in the Republic of Kazakhstan. It is one of the top medical universities in Kazakhstan. Al-Farabi Kazakh National University also known as KAZNU Kazakhstan. Its name was taken from the renowned philosopher and scholar named Al-Farabi. In 2001, this university was recognized as the national university. Currently, 20000+ students study at this university and there are 2500 faculty teaching at the university. University rank is 1st in the country and 1474 in the world.
Asfendiyarov Kazakh National Medical University, Kazakh
Asfendiyarov Kazakh National Medical University was founded in 1930. It is one of the Top medical universities in Kazakh. In the year 2001, the government of Kazakh gave the title of National university to Kazakh National Medical University due to its best academic results. There are Eight bachelor programs, seven master programs, four Ph.D. programs, four internships, and 31 residences in Kazakhstan.  More than 11 thousand students study here from 17 different countries. The KazNMU is a member of 9 international Associations which include the EUA, IUA, AMEE, AMSE, ADEE. It is also approved by MCI/WHO.
At New Era Education, we have a team of professionals to give you the primary orientation about studying MBBS Abroad. We regularly conduct online webinars and answer all your queries. You can call us on the numbers, schedule an online video meeting, or visit our nearest New Era office.
We assists you in making passport on urgent basis, we can provide admission letter, Invitation letter from the University & Education loan assistance.
New Era Education expertise helps you to choose the right University In Russia, USA, Uzbekistan, Kazakhstan, Kyrgyzstan, Armenia, European Countries.
Visa is the legal entry permit to your required destination. To enter in Abroad countries, candidates need to apply a student visa to study MBBS, which would be stamped in a passport by the embassy in India. Our experts will help you with the visa process.
After getting a visa from the Embassy in India, the student needs to book his air tickets, pay his tuition fee, arrange for foreign exchange for his living, and miscellaneous expenditures. We helps the students to get the best rates for Air Tickets and foreign exchange.


Going abroad to study is very different from going abroad for a short holiday. The students have to ready mentally and ready to adopt a new culture, education system, food, weather, friend circle, etc.
Our students
testimonials
Over 3000 student can't be wrong!
"I am a student of Mordovia State University studying in the first year. I came to Russia with my ambition of becoming a doctor. I am very grateful to New Era Education who help me to fulfill my dreams."
Sanoj Choudhary
"I was very confused after my 12th exam but sincere gratitude to my counselor In the New era, who not only helped me to shape my plan of studying abroad but also supported me to achieve my dream"

Adil Mohammed
"I am Suhasini Singh from Haryana I would like to thank New Era Education, who supports me to achieve my dream. Now I am a 3rd-year student at Mordovia State University. I always wanted to do MBBS from Abroad"

Suhasini Singh
"In the year 2012, I took admission in North Ossetian State Medical Academy, through New Era Education, Since then New Era Education has been one of the strongest support, not only in the field of academics but also mentally."
Soorya Raj
Some Frequently Asked Questions