2021-22 Session MBBS Admissions Registration Open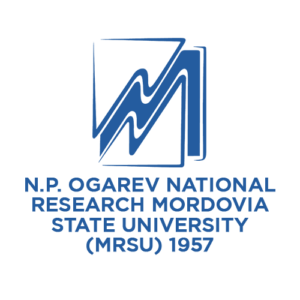 Mordovia State University
Mordovia State University Russia is situated in Saransk City, the capital of the Republic of Mordovia, Russia. The University gradually expanded and granted the university status in 1957. MRSU determines the pivotal role as a center of education, research, and training for international students. The university offers bachelor's and master's degrees in various academic fields. Students can choose from a variety of 133 available programs for study in this university. It is one of the Top Medical Universities in Russia for an MBBS degree.
Eligibility Criteria to Study MBBS at Mordovia State University
To Apply for Admission in N.P. Ogarev Mordovia State University, Students Needs to Submitted Following Documents:
Admission Process for MBBS in Mordovia State University
Steps to Follow Admission for MBBS in Mordovia State University, Russia 
Mordovia State University MBBS Fee Structure
S. No.
Fees Includes
Fee
1
Tuition Fee (English Medium)
$5300/Year
2
International Hostel Fee
$700/Year
Total
$6000 / Year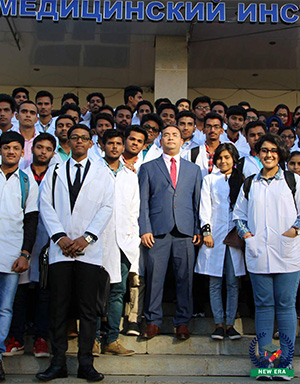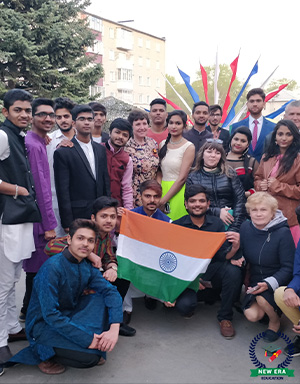 Some of Our Students at MRSU
Other Course Offered by Mordovia State University
The University offers over 100 bachelor degree programs in law, management and economics, linguistics and philology, civil engineering and architecture, mathematics and software programming, fundamental and applied physics and chemistry, IT engineering, lighting engineering, biology, geography and cartography, agriculture and food processing, mechanical engineering and power engineering, history, political sciences, psychology, social work and sociology, theology, drama, material sciences, design, public relations, choreography, vocal, decorative arts.
Academic Programs in Medicine are Offered on Graduate-Level as 6-year Diploma Programs. Academic Programs in General Medicine is Available in Russian and English Medium.
Accommodation at Mordovia State University
MRSU offers accommodation to foreign and non-local students on remote campuses located at the university. Around 15 hostels are provided to foreign students with a capacity of 5000 students. And for Indian students, there is a special Hostel "FRESCO" for 1st and 2nd-year students for adaptation with special care. The area on the University campus is fully covered under the video for ensuring the safety of students.
Well-Equipped Hostel Room
Why Study at Mordovia State University?
In this university, it has an international system of education that follows the standard of Asian and European countries to provide the best quality education to international students.
In this University the tuition fee of medical education is very low as compare to other universities.
Degree from Mordovia State University will be recognized by WHO/MCI/UNESCO and the European Council.
Russia has a vibrant culture. When International students will study in Russia they get a chance of International exposure, to know about different countries' cultures, environments, ethics, different language, and many newer things about Russia.
In the hostel mess of Mordovia state university, there is a facility of availability of Indian food for Indian students.
Learning a new language help the International student so that they can interact with locals or patents in Russia. At the university, students will get familiar with the local Russian language course for a period of 1 year for International students.
Exciting International student life in Russia. Lots of opportunities are provided to students through the referral program conducted by the university.
Study MBBS in Mordovia State University